Are these things siloing us even further? Is our gaze set on status and warm fuzzies? Or on the person before us?
I have always struggled to give myself a title for what I do. Am I a Creative Engagement Specialist? A Founder?  A Creator? An Artist? Am I a Gerontologist? Am I a Professional Care Partner? A Dementia Specialist? What am I? 
When I was younger, and asked what I wanted to be when I grew up my answer was, "I just be Katie." When I said this, I didn't know how hard that would be, or how much that foreshadowed how I view my professional self. The title, my status in life has never been something I thought much about. Sure I want to achieve all that I was created to achieve, and I of course want to leave my mark on the world, but it has never been something I set as a barometer for my identity and worth. I am interested not in what I am called, or what letters come after my name, but rather in the relationships I develop and the community I help to cultivate that eases the burden of another. 
Yet, in the world we live in, especially working in health care, research credits, letters, titles, and degrees, those things mean something to so many. These things, for too many in positions to hire and promote, mean more than the skill and talent of an individual. Why is this? You hire the lawyer with no experience in memory care to be your director over a person who has lived their life in dementia care but does not have a Master's degree. You ask everyone to have their CDP (admittedly for the warm fuzzy it gives your families) and overlook the real-life experience in dementia that developed knowledge that far surpasses an 8-hour certification. Are we truly able to serve better when we have degrees and letters associated with our staff members? No, not at all. We would be much better at improving our onboarding education than demanding certifications that speak nothing of the relationship of care. 
I always find it interesting, the titles other people give me. How they introduce me to a group. Sometimes I am surprised, sometimes not. The most common is, "Creative Gerontologist, Speaker, and Artist." Flattered, I often wonder what does this REALLY mean? Why do they select these titles? Is my name, not enough? I wonder if our obsession with titles and certifications is reinforcing silos in care instead of dismantling them? I see our senior living communities more divided than ever when quality care requires a true relationship and interconnectedness between all staff, residents, and families.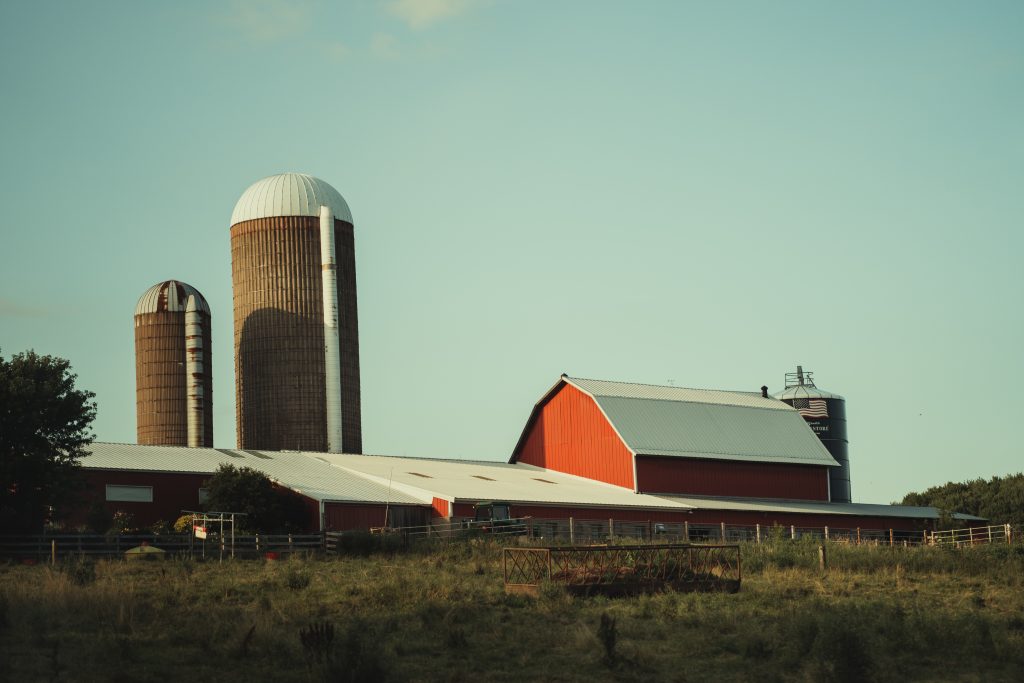 I see this mindset impacting those we care for each day. Often times when introduced to residents or clients, their name is shared with me, and almost in the same breath the job they had – especially if it was a leadership or high-paying job. What do you think this does to the emotional well-being if one is always referred to by what they did or who they once were, and not the beauty of their very life, right now? What if we are destroying the quality of aging because we are obsessed with status? What if we are reinforcing ageism with this very approach?  
So what can we do?
Improve our onboarding education for staff and volunteers – asking not for specific degrees and certifications, but on experience that we can build upon with quality continuing education that focuses on the relationship of care. That wonderful balance between formal and informal education.
We can practice introductions without titles or previous roles. There are times when it is appropriate to include one's title, but those times are few and far between in the day-to-day of our lives. Introduce residents and clients with their names, and allow the person to share for themselves what is important to add. I don't believe sharing another's previous career is person-centered care.
Don't put your identity in your job, title, or degrees/certifications. If your worth is in these things, you are in for a rocky ride. And to think of all the doors for possibilities to create, share, learn, grow, give, and contribute you might be closing when your worth is what you accomplished, not who you are and continuing to become.