My heart sank the other day when I read a social media post about a mother who will not take her children to see her grandmother because she is now "toxic" and "depressing" because she now is living with FTD. Sitting at my desk, I started to cry. Why do we do this? Why must everything that is difficult, sad, or unknown now be "toxic?" I have had an issue with all of this "toxic" talk that has only grown in strength over the last few years. And now dementia is labeled as toxic? Are we still breaking up families because of the unknowns and our personal fears?
I posted on Social Media this past week:
Your grandparent has dementia? So WHAT? No, really. So what? Dementia does not break unconditional love, nor is it an excuse to not give your time to those you love. To break that family bond.
In recent months, there has been an increase in disturbing conversations regarding family visits when a loved one has a form of dementia. I have heard everything from the usual excuse that a grandparent won't remember their grandchildren, so it is a waste of time or they are worried their child will be too afraid of their grandparent, to a new one for me, that this loved one is now "toxic" because they are not the person they were and don't live up to the dream they had regarding the grandparent-grandchild relationship. That last one really boiled the blood.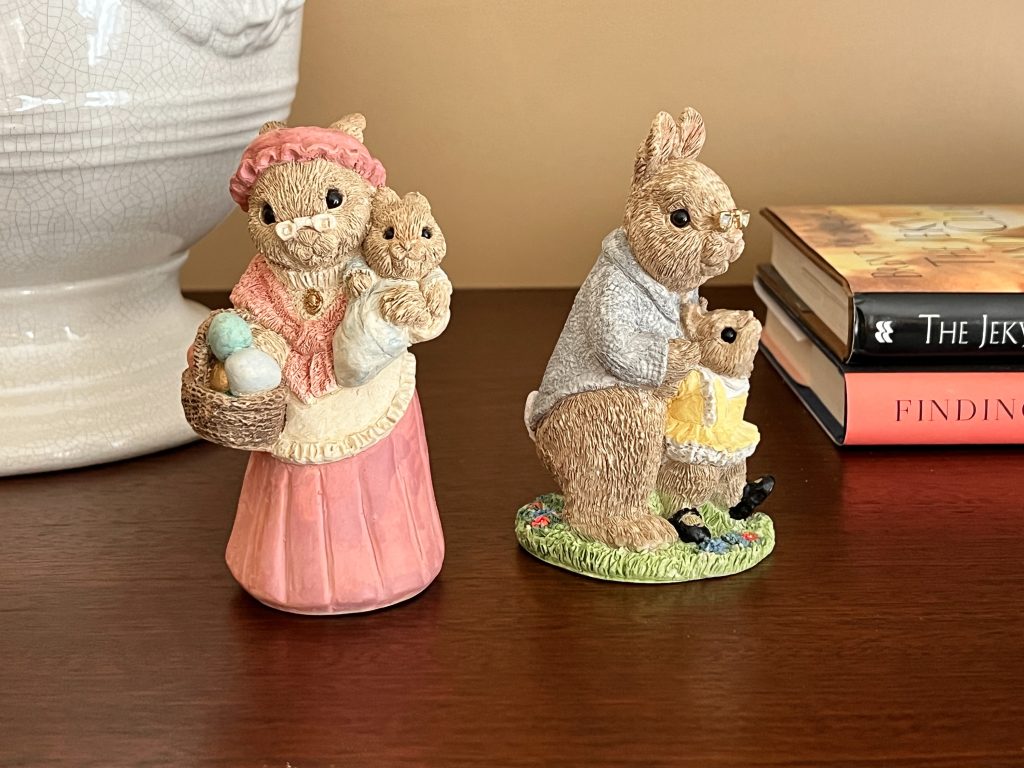 "4 days or 40 years old, grandchildren need to have a relationship with their grandparents. And excuses about your dreams or the realities of memory loss are not acceptable. The impact your children will have on bringing joy to your parents, and the relationship between the generations will form your children's lives for the better. 

Relationships are rarely storybooks, even without dementia. And the intergenerational bonds that occur between grandparent, parent, and grandchild (sometimes even great-grandchild) are irreplaceable and are not replicated anywhere else in life. 

To fear the unknown is human. To mourn the life you envisioned crumbling before you is part of living a full life. To have anxiety about visiting someone living with dementia is not uncommon. These are all things we can work with and through. To separate loved ones because of dementia is inexcusable."

I am not sure if that was the most articulate way to put it, but how many lives are we going to alter towards doom and gloom because of our fear of dementia? Because we can't live out our fairytale life with our parents as grandparents? 

I was unable to have a conversation with my grandfather for the last 5 years of his life after a massive stroke hindered his ability to speak. Yet, our relationship continued, even grew. My brother (who is 3 years younger than I am) was able to have memories of his grandfather, memories of laughter, and shared experiences. If my parents never took me to visit him, my grandfather would be simply a shadow in our lives. Not to mention the joy he had in seeing his grandchildren grow up, and go from grade school student to award middle schooler, and high school student. He would not have seen his grandchildren win piano competitions, and receive some of the sacraments so dear to his and our Catholic faith.  His life and his personhood were not toxic because he was not the grandfather he was before the stroke, before the suspected Vascular Dementia. 

The relationship between grandparent and grandchild is unrepeatable, and precious, carrying its own unique joy. We must foster a community that allows these relationships to flourish – dementia or not.