Hi! I'm Kate Fassbender
I am the creator and owner of the Dementia Letters Project and the granddaughter of someone who lived with Vascular Dementia.
Each day I seek to accompany others, magnifying the importance of creativity and human connection. I am a classically trained musician, studio artist, and theatre-maker with a background in the creative arts therapies. I believe in cultivating a community that is wealthy in creativity, connection, hope, and joy.
I am a Midwestern heart living in New England.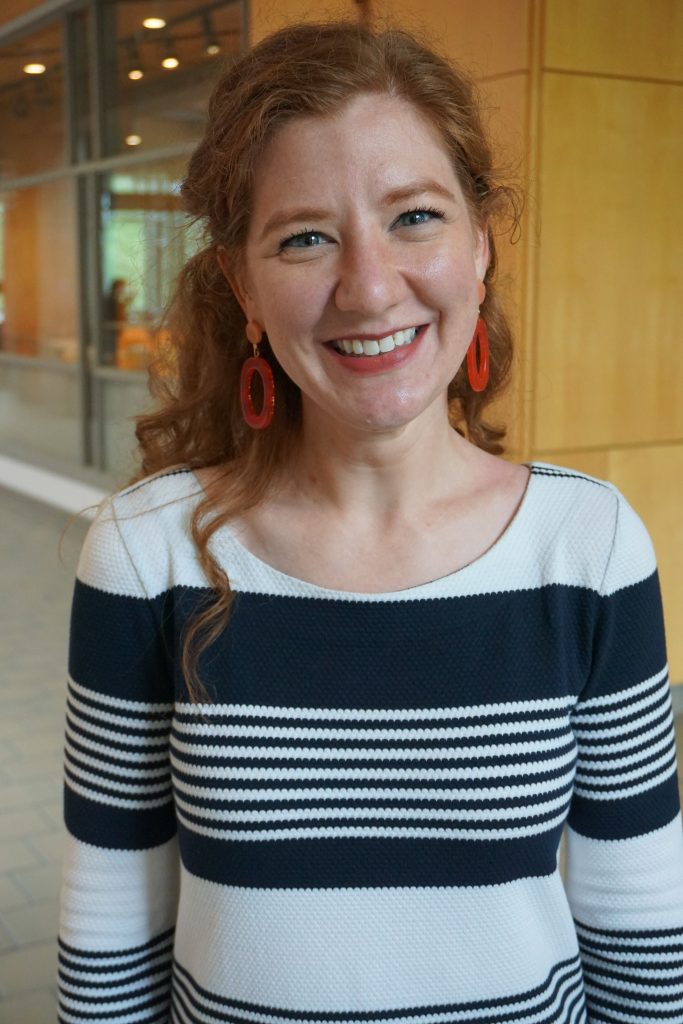 My Dementia Journey
---
20 years ago, I started my dementia journey.
It did not come in the form of a person I love being diagnosed with a form of dementia, a job (I was, after all, a 6th grader), or via a parent's career. It came through a comment made by a classmate in my science class.
In my 6th-grade science class, my peers started talking about dementia. At the time I had no clue what it really was, nor was I aware of anyone in my life who had dementia. I knew enough though, that when a classmate started calling it, "old timer's disease," the correct behavior was to be appalled by that comment. This launched my passion for working with dementia as a volunteer. In 2005 when my grandmother was diagnosed with Vascular Dementia, the story become personal. My view of dementia as well as a greater awareness of what it means to live with dementia drastically changed. I experienced the struggles, stereotypes, shame, joy, love, laughter, and dynamics of the family journey. The world of dementia that I had moved into continued to grow, evolve, and transformed once again as I worked to make dementia my career recognizing that I was uniquely created for this purpose.
The Dementia Letters Project started off as a blend of Life Enrichment work and volunteering (which at the time was named, Bonae Memorie.) In 2015, I started the shift towards officially launching the Dementia Letters Project.
Over the last 16 years, I have recognized the need for those living with dementia to tell their story, and for the greater community to start having a different type of conversation. There exists a longing to move away from doom and gloom and into joy. I started the project as a way to help all of us share our stories of dementia and move into that joy. As I write the current pages of the Dementia Letters Project story, I invite you to join me, to co-create a new narrative of dementia.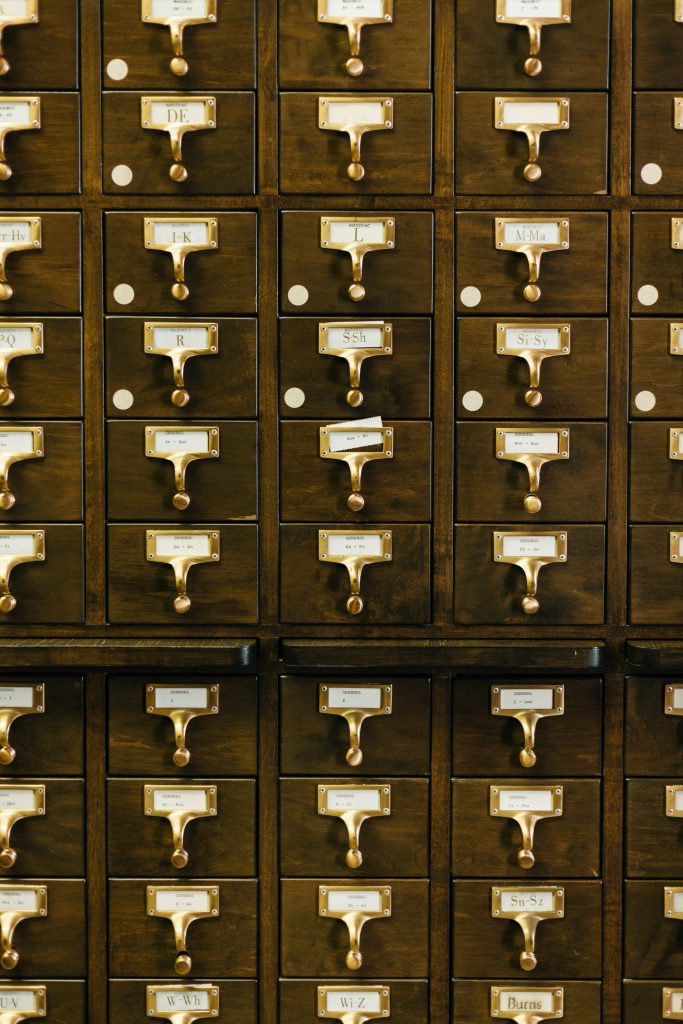 Areas of Expertise and Education
A brief overview of where I have been and where I would like to go.
---
Certifications:

Certified Dementia Communications Specialist (CDCS)
Certified Dementia Practitioner (CDP)
AFA Certified Dementia Care Professional
Certified TimeSlips Facilitator, trained in building Creative Communities of Care
Mental Health First Aid Certified
Arts and Health Certificate – Art Therapy and Drama Therapy

Involved In…

Purple Angel Ambassador
Founder of the Connect and Create Institute
Founding Member of Reimagining Dementia: A Creative Coalition
2022 Bridge the Gap Ambassador
Founding Member of Rhode Island Senior Solutions Team
Founder and Executive Director of the Hem of Christ
Founded in 2015, and built upon 20 years of experience, immersed in helping care for those living with dementia, The Dementia Letters Project was created by Kate Fassbender in hopes of cultivating a community wealthy in hope, creativity, joy, and faith. Working in a range of settings, including community organizations, care communities, and in the home.
Purpose
To accompany others on the Dementia Journey through education, life enrichment, service, and ministry.
How
Working as an independent contractor to provide a wide range of services that help to educate, serve and support those living with dementia and our community. You, the individual, community, or organization are the directors. I am simply the facilitator.
Let us write our shared story!
Let us work together!
Book a free consultation to discuss how we can work together.
Continuing Education
Each year I seek ways to continue to grow in knowledge and understanding, both informally and formally. Above and beyond what is required to maintain any certifications I may have, I participate in monthly CE webinars, workshops, and courses hosted by universities, conferences, and other dementia-based organizations.
I also value greatly the growth that happens when we work with and listen to those living with dementia. These individuals provide an education that surpasses anything one might learn in a textbook or lecture.