Let us Journey Together!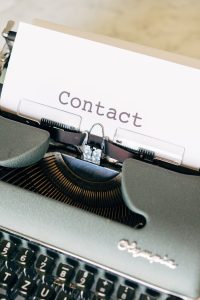 Kate@dementialettersproject.com · 920-268-4554
Available for workshops, life enrichment programming, care partner support, or to speak at your next conference. Please reach out at any time to discuss how we can work together.
Two Organizations – One Goal
Kate is the founder of two organizations seeking to accompany you on your dementia journey.
Founder and Executive Director – The Hem of Christ, through the act of true accompaniment, works at the parish level to help cultivate a community that can best serve those living with dementia and their care team. May we bring the hem of Christ to those seeking healing?
Creator and Owner – Focusing on Senior Living and Arts Access, The Dementia Letters Project works to provide a range of services that help educate, serve, and support those living with dementia and our community. You, the individual/community/organization are the directors. I am simply the facilitator.  Founded in 2015.