Do we value intergenerational friendships and relationships as much as we think we do? I wonder sometimes if we do. If we did, would our media and entertainment show a better narrative for those who are older or have dementia? Would we not try to drive a wedge between each generation, pointing the finger at everyone but ourselves? Would we not talk of killing ourselves off the moment we get old and ill disguising it as "dignity?" Would we go forward with great anticipation of the next time we can visit our parents, grandparents, and other loved ones? Would we take more moments each day to connect with those we love?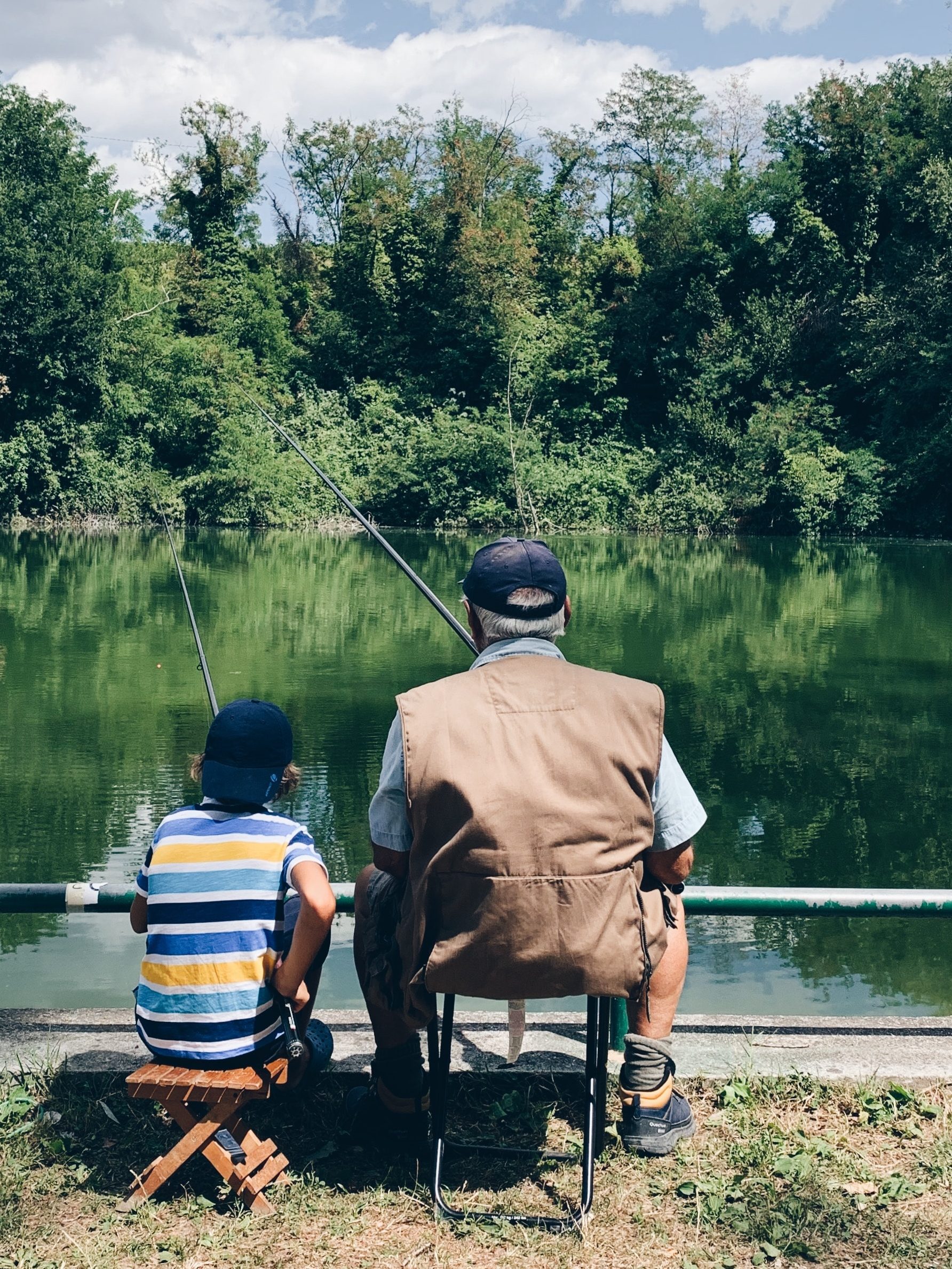 So many questions that cannot be answered quickly. Answers that are sometimes deeply hidden inside ourselves and the organizational walls we hide within. There is great work being done in intergenerational communities and research. I see the fruits of this work frequently, yet a shadow is cast over it. Why? Why can our voices start to champion the beauty of intergenerational friendship and intergenerational living yet our actions pull us further and further away from deeper movement? 
Today's post is short but hard to internalize. I invite you to reflect on the friendship and relationships you have with people of all ages. Where do you see joy? Where do you see a need for repair? Where can you pull closer together? With the delicate hands of a craftsman, we can stitch together a better way of life for all of us, if we drop our arrows, stop pointing fingers at what is wrong outside of us, and magnify the good and beautiful in this world. This is not a naive or sugar-coated statement, but one rooted in the simplicity of life in a world that tries to make everything complex.