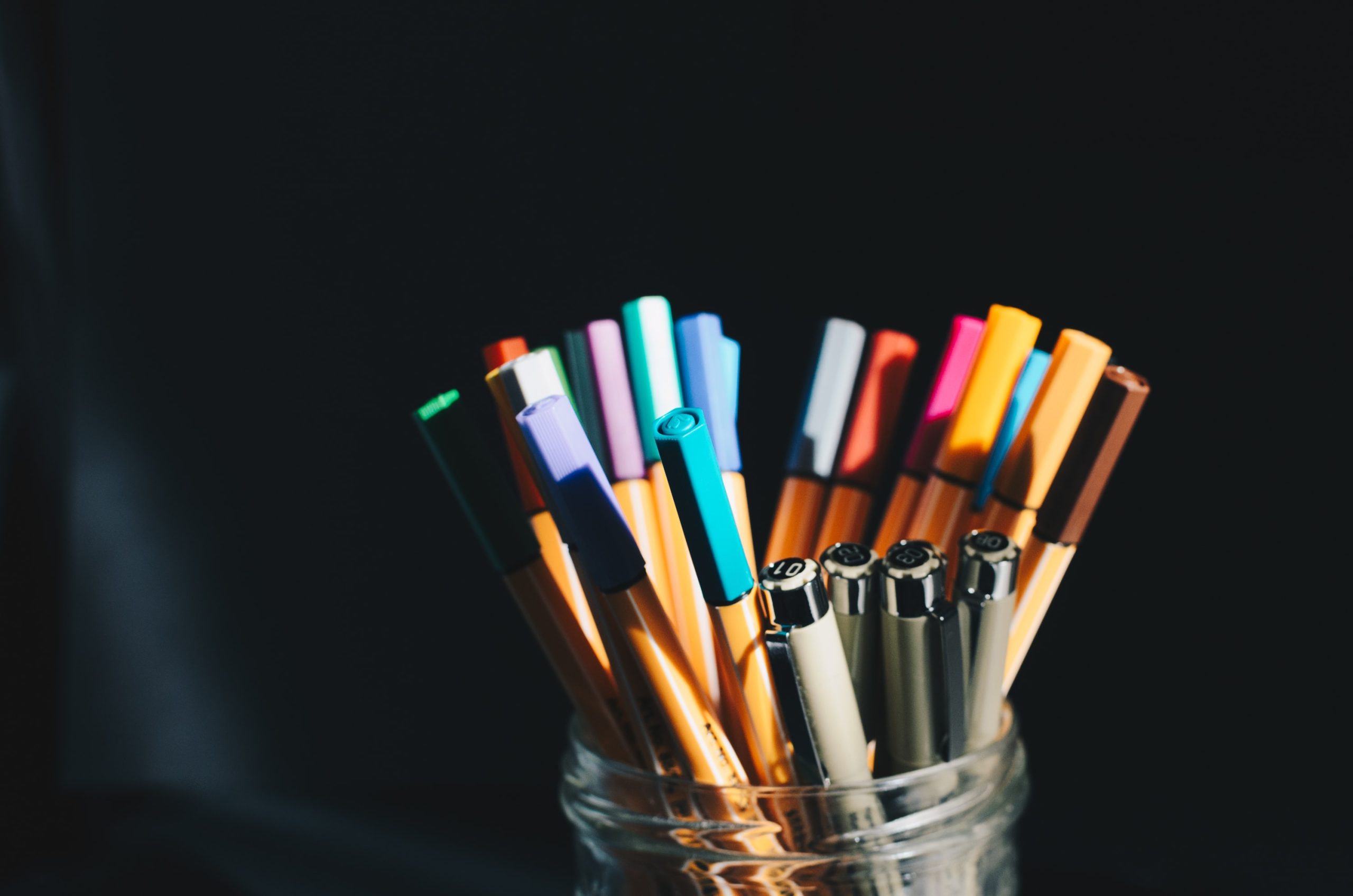 Why must it always be a toolbox? Why not an ArtBin?
I have always wondered why it must be a toolbox. My ArtBin has a lot of the same tools that my toolbox holds, with the added joy of paint, pastels, markers, and other art supplies. Below you will find what I carry in my "ArtBin." (Also known as services.)
The world is asking us something new. A new way of creating, being in relationship with, and serving others. It is time for us to get creative, so, if there is a program or education need regarding dementia, life enrichment, and creative engagement please reach out and let us create something together.
May I Accompany You?
Check out each offering below and reach out. Let us write a shared story of life with dementia.
Please reach out for a full pricing list as this website is still under construction and this page has not yet been completed. Thanks!
Education
Building up our dementia care literacy through the beauty of relationship, built on a foundation balanced in the medical, clinical, and social understanding of dementia.
Life Enrichment
Combining an offering of Life Enrichment program development, facilitation, and Team mentorship, you and your care community can start to live fully alive.
Support
Offering Professional mentoring for Students, Emerging Professionals, CNAs, and professional care partner support groups.
Community Outreach
Collaborating with community organizations and events to provide Purple Angel training, keynote addresses, Memory Cafés, and other programs.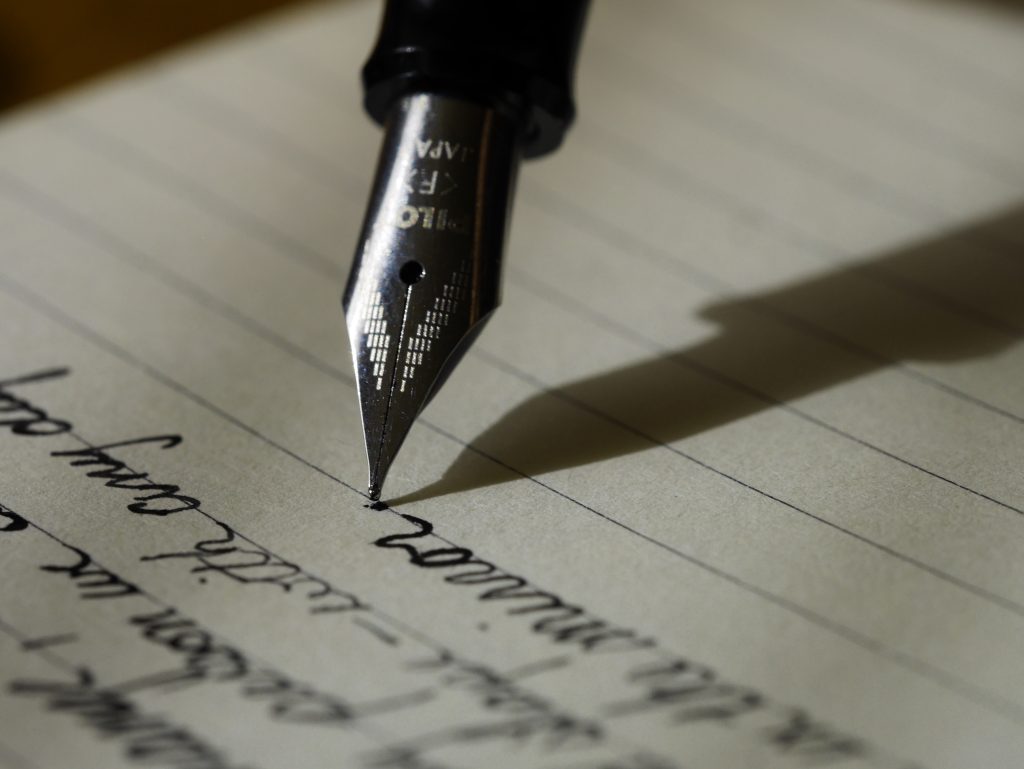 Our Journey Together
Interested in partnering with me to bring a dementia workshop or program to your community or organization? Seeking support on your care partner journey?
Contact me at kate@dementialettersproject.com