To Life Fully Alive in Care
Working with care communities spanning from Adult Day programs to Hospice and everything step in between, to make sure the staff has the tools they need and residents have the ability to continue to live a full life.
Specializing in dementia education and creative engagement to help everyone live fully alive, with purpose, dignity, joy, and connection
Each care community seeks to provide the best education to their staff and programming to their residents so that all might live fully alive, preventing burnout an magnifying a quality of life for the entire community. Each person we serve has different needs, different ideas of what care should look like, and sometimes we simply need an outside guide to help us walk the dementia and senior care journey so that we may be the community our neighbors seek out.
"We have all known the long loneliness and we have learned that the only solution is love and that love comes with community."
-Dorothy Day
Care and Programming in care communities do not need to look like an antiquated version of life or BINGO being called on repeat. It can be rich, joyful, and relationship-based. It can be transformed into a community that offers BINGO because it is a favorite game, not because it is the status quo. We can see CNAs and administrators, the sales team, and life enrichment working together. We can fill the halls with the real and true emotions of life, and not a mere shell of what it once was or put on a mask of what we want to portray. It can be REAL!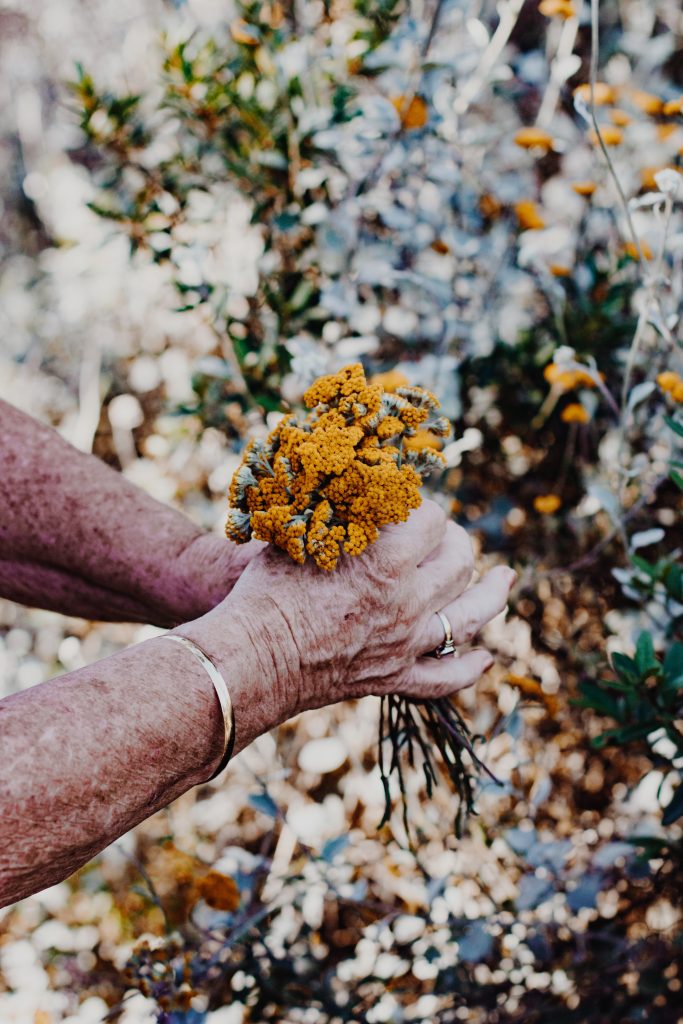 Working Together
If you are interested in working together, please reach out – to create something new, adjust what is already occurring, or enhance the beauty and strength of your community.
I work to bring both one-off programs or workshops and 3-6 month intensive packages that will help bring strength to your dementia care and creative engagement literacy, bring programs specific to your residents' needs, support your care teams, and help you magnify the gifts and talents of your staff.
My approach is tailored to your community's specific needs to resolve trials and launch forward your strengths. No two communities are alike, so let us adapt and create for each one.
Offerings
3-6 Month Intensive Training and Support
New Staff Onboarding for Memory Care
90 Minute Workshops
Life Enrichment Programming Development and Facilitation
Life Enrichment Team Mentoring
Care Team Support Groups
Arts Access and Memory Café programs
The process? Set up a free consultation, and schedule a time to observe and connect with staff. Once we decided we would like to work together, a contract is created, and the development and implementation begin.
I bring with me my 20-plus years in senior living, starting as a volunteer and working as both intern and professional in a wide range of settings and communities. I am also a former family care partner. With both of these lenses, I create, work alongside you, and support you.