Keeping the Arts Alive
Collaborating with art museums, dance companies, choirs, and symphonies we can keep the arts alive and an important component of quality of care.
Through arts access programming, we can keep the arts alive for those living with dementia and their care partners.
Made popular by the Meet Me at MoMA program in New York City, arts access has become a standard offering for many arts organizations throughout the globe. Through special tours guided by dementia and art guides, those living with dementia and their loved ones can see and experience the arts through viewing, discussion, and experience. While best experienced on-site, arts access can be beautifully experienced in the care community through life enrichment programming.
"Friendship is unnecessary, like philosophy, like art, like the universe itself (for God did not need to create). It has no survival value; rather it is one of those things which give value to survival."
– C.S. Lewis in The Four Loves
Arts Access programs and Memory Cafés, offer an invitation to individuals living with dementia to just be and become. With the focus lifted from dementia and shifted to the subject matter, participants can find friendship, and community, able to connect and build relationships through a common bond over the arts they are experiencing.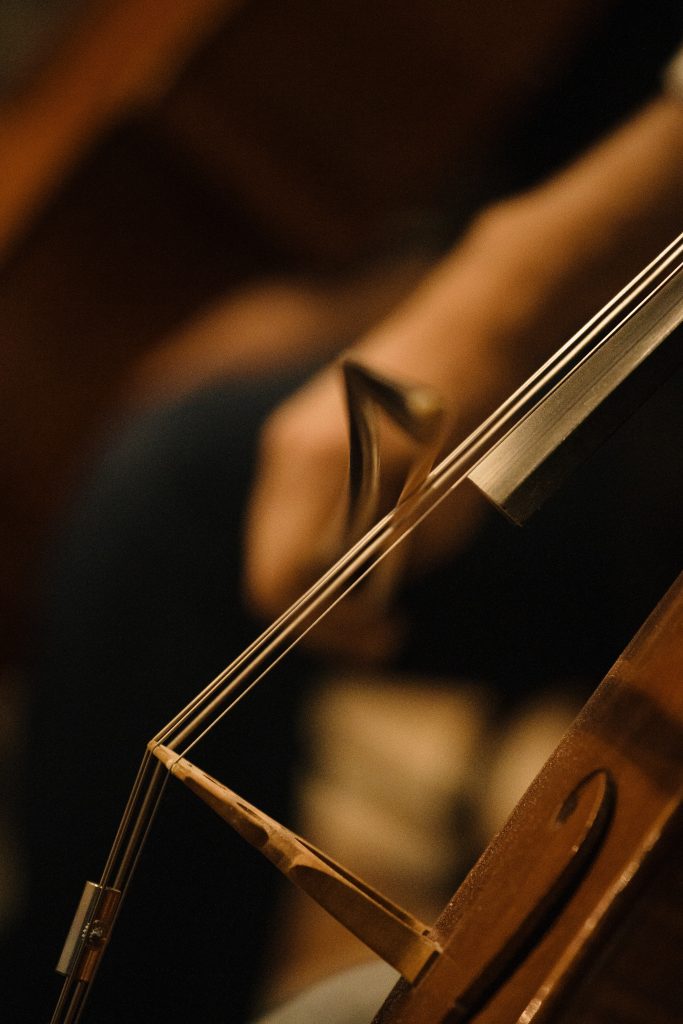 Working Together
If you are interested in working with me to establish an arts access program or facilitate an event for your existing program, please feel free to reach out!
I have had extensive training in the arts and continue my formation as an artist both in my private and professional life. I am classically trained in piano and voice, a studio artist specializing in the Impressionists and painting, including work as a scenic artist, and have training in the theater arts.
My approach is that of a fellow student of the arts, allowing room for the participants to join in leading our exploration of the work. I do not try to project that I am an expert in all things, but that of a patron of the arts eager to learn alongside the rest of the group.
Museums and Memory Cafés I Have Worked With
Brooklyn Museum – New York
Rubin Museum – New York
MoMA – New York
Trout Museum – Wisconsin
Various small museums and chamber music groups.
Fox Valley Memory Project – Wisconsin
Rhode Island Memory Cafés – Rhode Island
In a Care Community?
Are you in a care community and seeking to experience an arts access program? Sometimes our arts access programs are only accessible to those living at home or with family. Through various programs, I can work with local artists, online databases, and high school/university students to bring arts access programming into the care community. If you are interested in hosting a local arts access program, please reach out to Kate@dementialettersproject.com to set up a free consultation and discuss what you would like to see.